Young Professional of the Year Nomination Form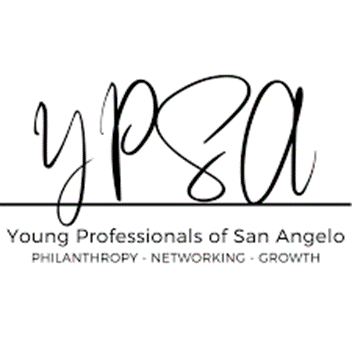 Recognizing Young Professionals in the community of San Angelo who have shown leadership, passion, and dedication to the community we all live in, invest in, and grow in.
Nominations will be received from November 1 through November 30, 2022. Professionals nominated must be:
Resident/Employed in San Angelo/Tom Green Co
Must be 40 years old or younger by January 2023
Must have at least one community service/civic service project or participation
Please fill out this form to completion. Give as much information as you can to help show our committee why you feel this nominee deserves Young Professional of the Year.